Posted by Madonna Yoder on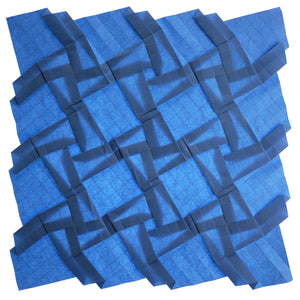 You don't have a laser cutter or Cricut scorer, but you still want to make stunning tessellations without guessing and iterating over and over. 
The good news is that there's a fairly simple solution - rotated grids!
Posted by Madonna Yoder on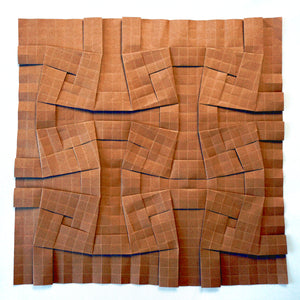 Now that you've learned to fold compound open and closed squares, it's time to add rectangles to the repertoire!
Posted by Madonna Yoder on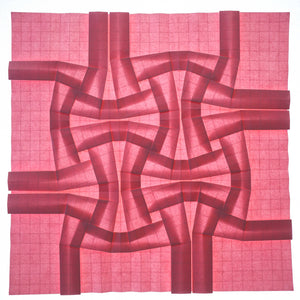 If you've seen my compound squares tutorial video, but you're still wondering about the details, check out this live video where I explain the ins and outs of using compound squares in larger tessellations!